Hi all.
I'm a scale model boat builder and would like to build this 1954 Ferrari-powered hydroplane:
http://www.modelshipmaster.com/produ...es/Ferrari.htm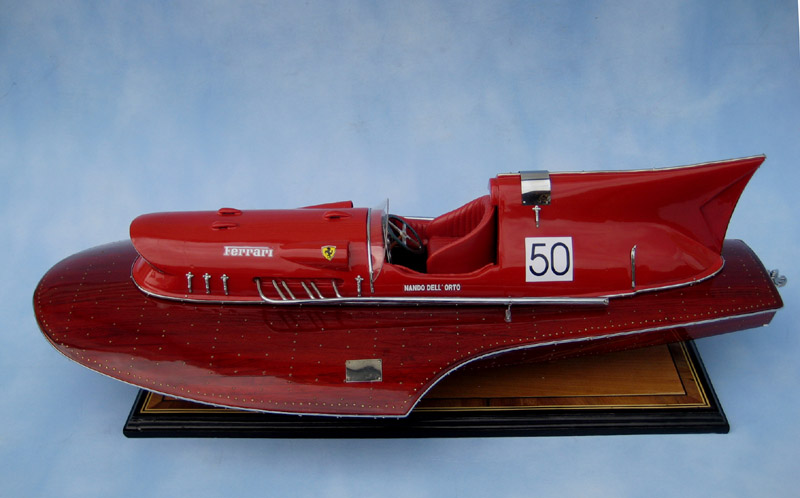 Does anyone have plans to this boat?
Or... if someone has a kit and wouldn't mind scanning the hull sections I would have a decent start point...
Other than that, any schematics/ diagrams/etc... would help too.
Thanks in advance,
Tiago